EPIC Account since 2014 - Gladiator, CM WoD, 280 mounts, MAGE tower, 19k Achievments, and so much more + Bonus!
I Want to Sell
World of Warcraft-US-Azralon - Horde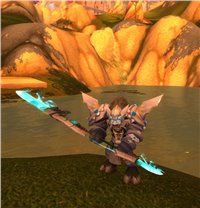 Jun-18-2022 05:33:44 AM

88 time(s)

24 Hours

30-Day Seller Performance

Total orders

WoW
account reviews

Total rating

WoW
account rating

Total orders: 3

Member since: 2021

0.0

World of Warcraft account : Seller Rating

(0)
1. Check out and complete the payment
2. Receive an email with the Game Account details
3. Log in to the Game Account and verify description
4. Confirm the delivery
5. Seller gets paid
I'm the Original owner
I spend so many time dedicated to this account and have so good moments with it. But now it's time to hand on for a people who wanna to enjoy the game.
I'll pass you the complete information of account for you can have complete access and complete acess to the email too.
So any doubts feel free to ask me.
If you want the armory-check just mensage me :)
General account information:
Characters: 5
Goldrinn (ally and horde)
- 1x Lvl 60 Priest (259 ilvl pvp )
- 1x Lvl 60 Rogue
- 1x Lvl 50 Druid
- 1x Lvl 52 Monk
- 1x Lvl 60 Shaman
Azralon (horde)
- 1x Lvl 50 Paladin
- 1x Lvl 50 Warrior
Achievments: 19.000+ points
Including: 2400 3v3, Hotter Streak, Gladiator and Elite, The Iron Invasion (wod pre patch) and WOD CM gold
- AOTC: N'zoth, Argus, Kil'jaeden
- The last of us Achievment ( Lord of war title).
- Feats of Strength: Mad World, You're Really Doing It Wrong, Predator, Breaker of The Black Harverst, BFA Keystone Master season 4, The Last of US, Val'anyr, Hammer of Ancient Kings, Warglaives of Azzinoth, Blessed Blade of the Windseeker, Thori'dal, the Stars' Fury
Some PvP stuff:
- Gladiator tabards: Sinful, Corrupted, Notorious, Dread, Dominant, Demonic
- Dreadflame, Void Edge.
- Elite: Wod season 3 (paladin) LEGION: Season 2,6,7 (paladin), Season 7 (monk, shaman,rogue,) BFA: Season 1,3,4 (druid), Season 4: Rogue, Monk, DK, Warrior Elite (2400) + GLADIATOR ON DRUID with 2800cr reached = 2700 achievments.
Season 3 BFA: duelist on Hunter, Priest, Paladin, Monk, DK.
TCG TABARDS
EXTRA BONUS: Tabard of guild Transmogrified With: Tabard of
Brilliance
, Tabard of the
Arcane
, Tabard of the
Defender
, Tabard of
flame
, Tabard of
Nature
, Tabard of the
void
and Sinful Gladiators Tabard (s1 SL pvp)
TOY'S: 340
Including Goblin Weather Machine - Prototype 01-B (TCG) and Super Simian Sphere(Rare)
Mounts: 280+
Including: BFA s4 GLADIATOR mount, SL s1 GLADIATOR mount and Wod CM mounts, Grand expedition Yak, , Ultramarine Qiraji Battle Tank, Flametalon of Alysrazor, invincible, and so much more harder/rares mounts.
- Brawlpub mount
300+ Unique Pets including: Ban'fu, Iron Starlette, Ageless Bronze Drake, Terky, Lil'Ragnaros, Jenafur, Glimr. B'aal, Baby Winston.
So much paladin stuff and transmogs due it was my main class. It have speacially plate transmogs (a lot) and so much elite sets, including Redemption Armor (Tier 3 Paladin).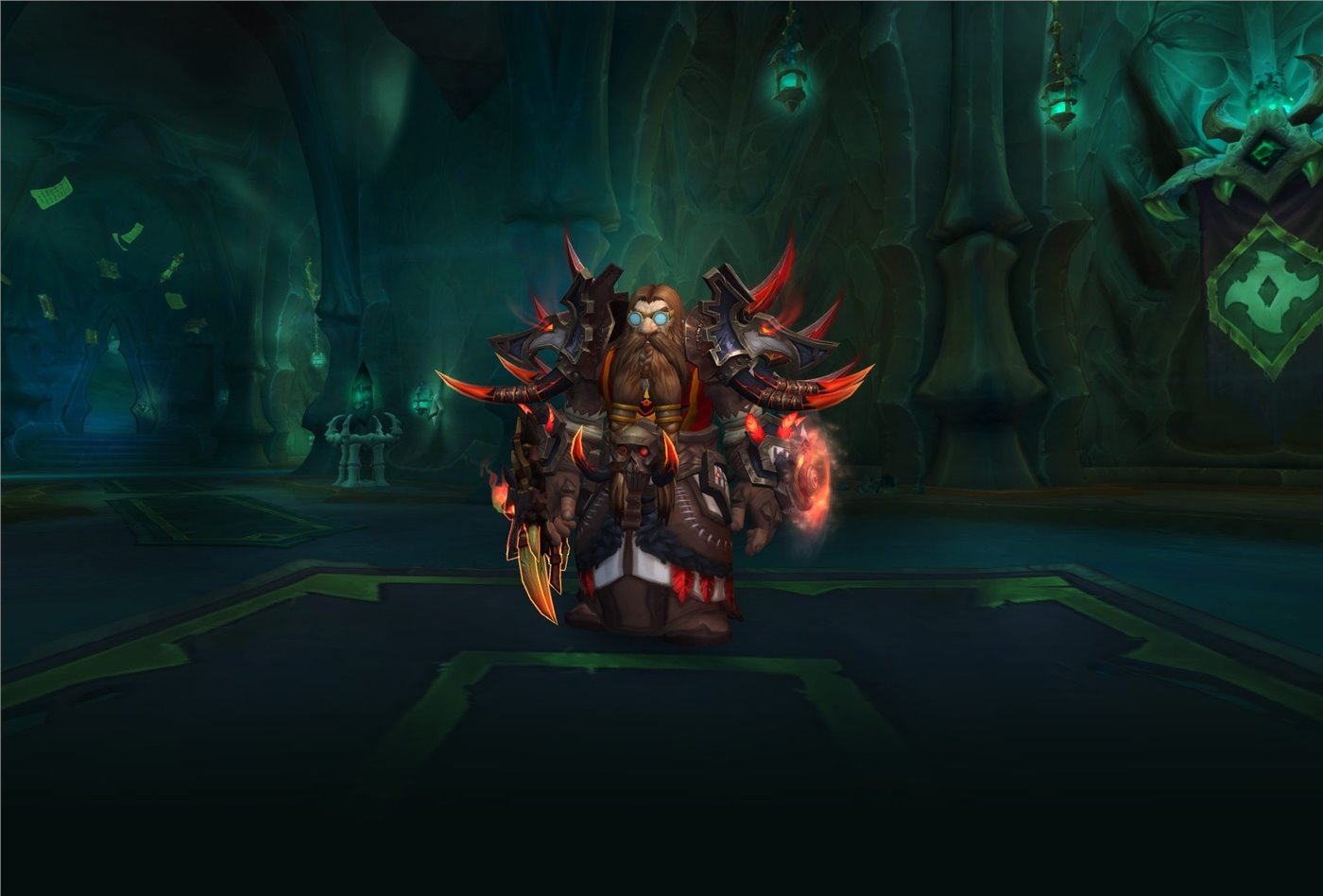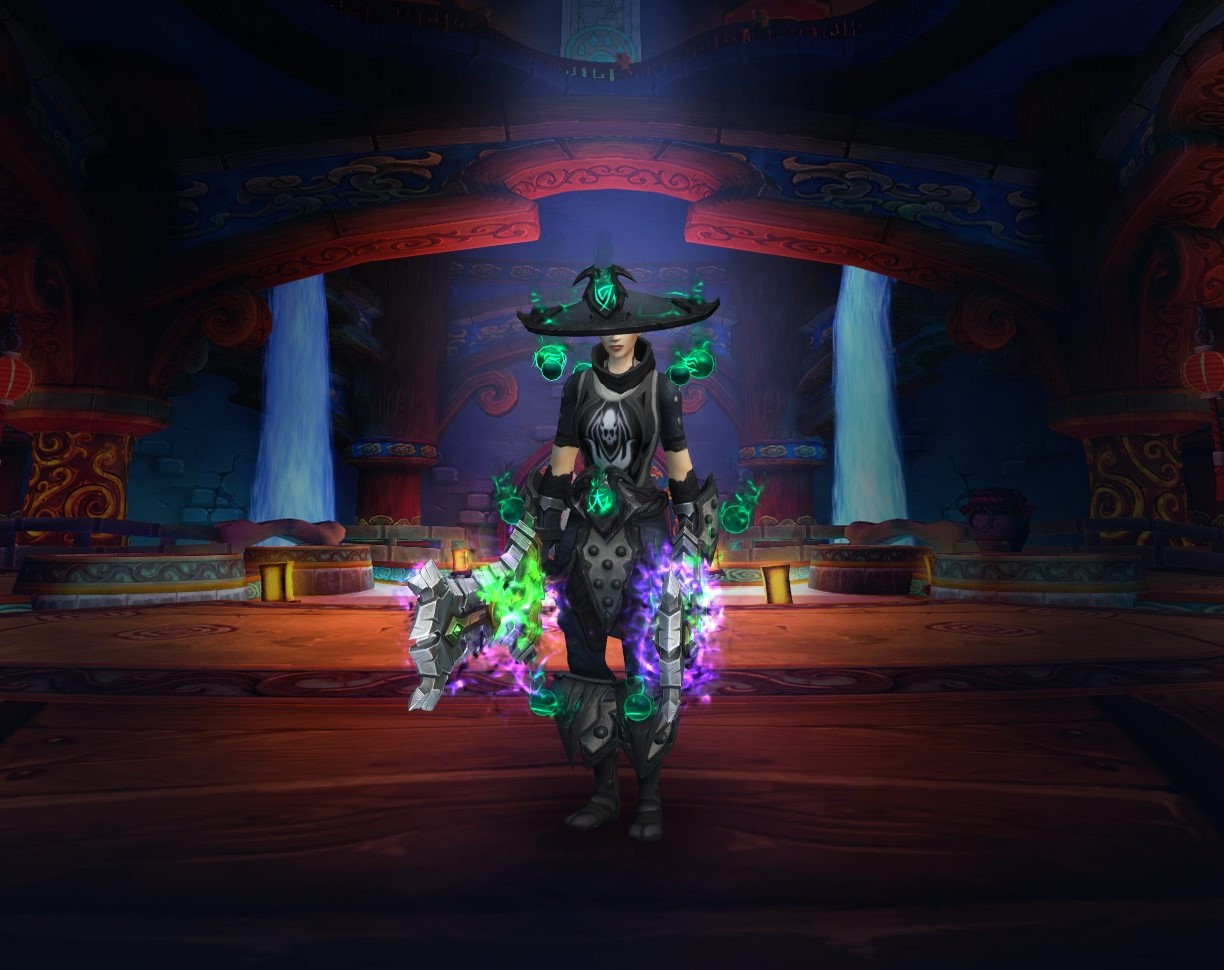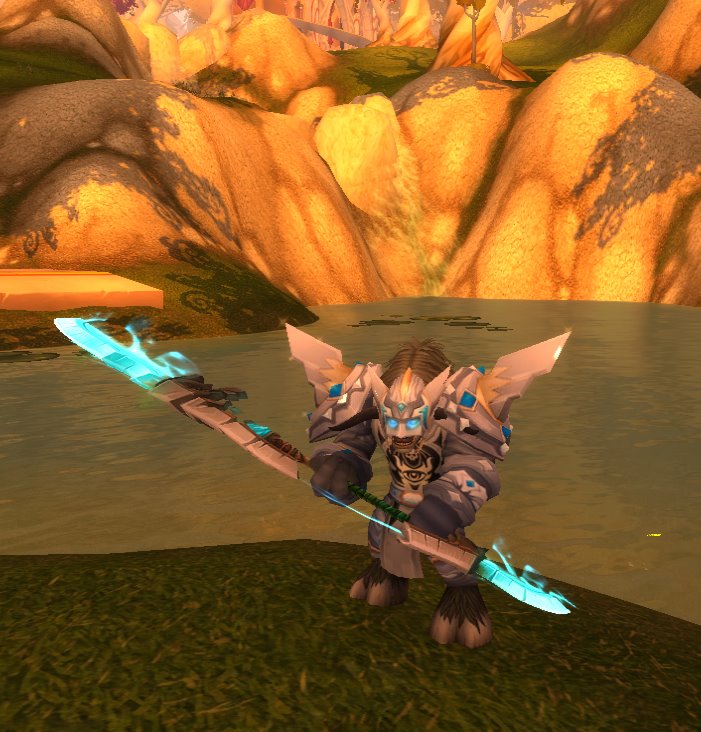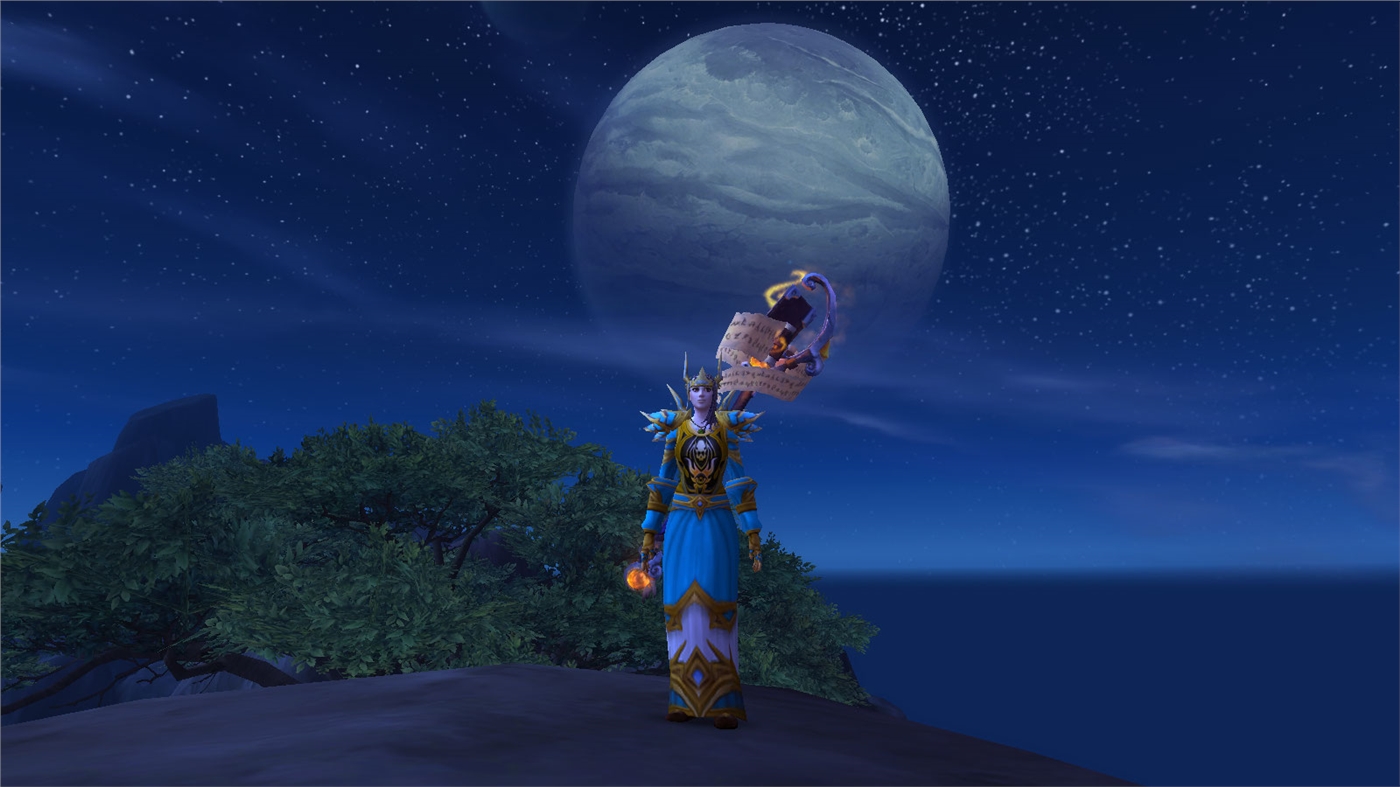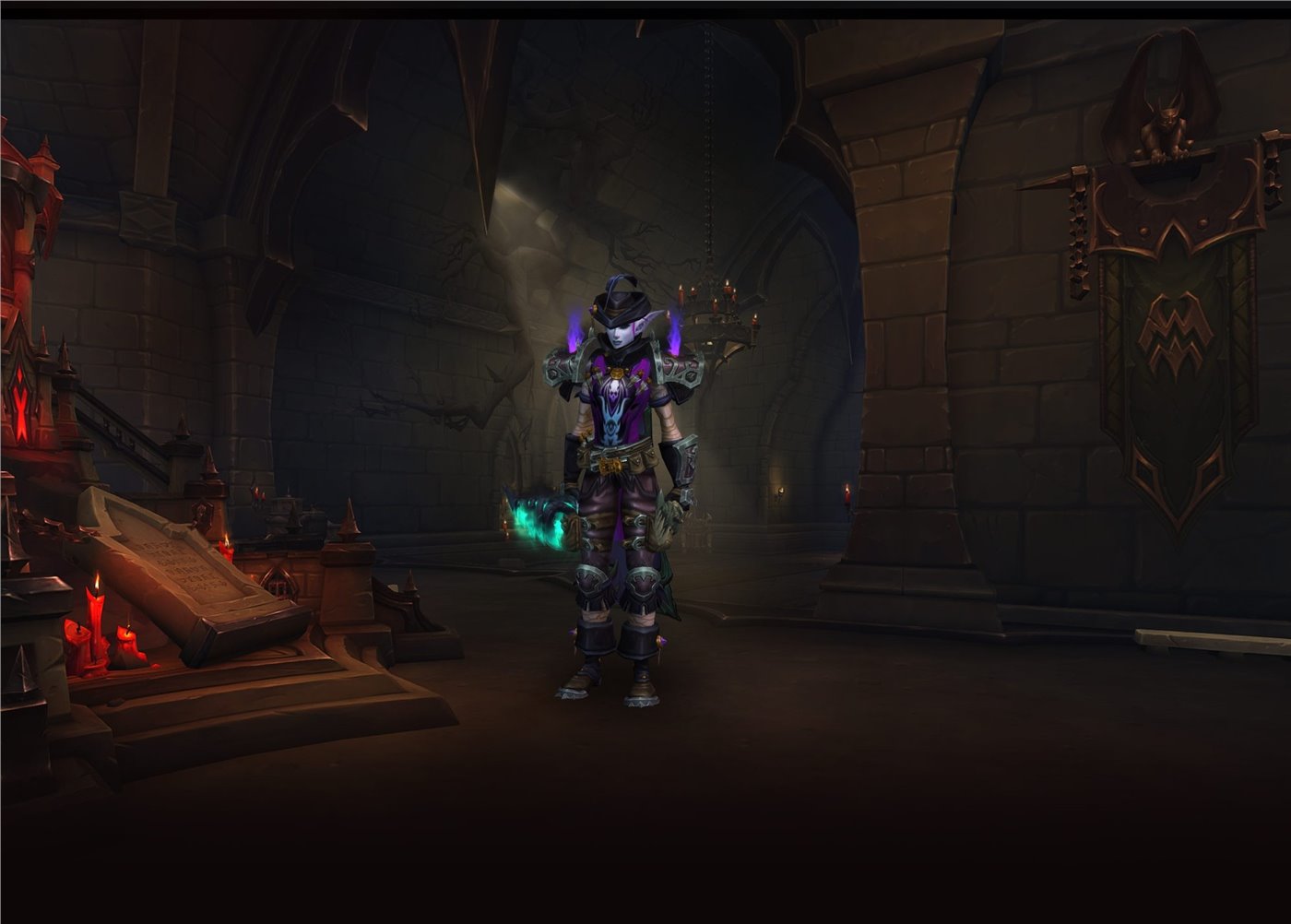 | Feedback | Comment | From Buyer | Time |
| --- | --- | --- | --- |
PlayerAuctions makes it safe to buy from our members by securing your payment and guaranteeing delivery.
Buyer creates order and send payment to PlayerAuctions
PlayerGuardian secures payment
Seller completes delivery within delivery guarantee
Buyer confirm delivery
Seller receives disbursement
Option 1: In-game, Face to Face Delivery
Sellers will select this method of delivery if they intend to meet your character in-game with one of their own characters. Usually a seller will coordinate a time and location in-game to meet your character.
Tips:
Be sure to confirm the time to account for time zone differences
Confirm which Shard or Server the delivery is to take place in case your game world has more than one.
Never, under any circumstances, return gold, item, etc. to the delivery character if ever asked. In the event the seller asks you to, please take A screenshot and report this to PlayerAuctions Customer Support.
Option 2: In-game Mailbox delivery.
Some sellers will select the option to deliver gold or items directly to an in-game mailbox. This option is less popular for larger Games like WoW, but is still viable amongst other games. This option can be convenient for smaller orders because you do not need to coordinate time of delivery.
Low Prices: Prices set by other players or PowerSellers on PlayerAuctions are significantly lower than the high markups you would find on expensive retail sites.
Guaranteed Security: PlayerAuctions is quite simply the most secure place to buy and sell MMO game assets. Through PlayerGuardian, you are 100% guaranteed full and as-described delivery, or your money back.
Reliable Delivery Speed: PlayerAuctions calculates each seller's average delivery speed from the seller's latest successfully completed deliveries, which gives you a clear idea of how fast the seller will deliver your order.
To see how quickly the seller may deliver your order, refer to the seller's delivery guarantee period, which is their promise to complete delivery within a certain timeframe after your payment is securely sent to PlayerAuctions and is successfully verified. Each seller sets their delivery guarantee period independent of PlayerAuctions. In the event that the seller is not able to complete the delivery within their guaranteed time, you may cancel the order without penalty for a hassle-free refund from PlayerAuctions.
PlayerAuctions guarantees that the seller will deliver your order, or your money back. The overwhelming majority of transactions through our site occur successfully. As for the very exceptional cases, you can rest assured that they have been carefully considered by our systems and processes, and we are well prepared to handle them in the rare event that they do occur. Read more.
PlayerGuardian Buyer Protections
PlayerAuctions is the most secure place to buy and sell MMO game assets. Our proprietary security technology, PlayerGuardian, keeps you, your payments, and your trades protected and private. The protections below are provided to all PlayerAuctions buyers.
Guaranteed Payment Security
Convenient & Worry-Free Trading
A Secure, Trusted Trading Community
Guaranteed Full and As-Described Delivery, or Your Money Back
Guaranteed Seller On-Time Delivery, or Your Money Back
Information Privacy
PlayerAuctions After Sale 100% Support Guarantee
Transparent Seller Service Ratings
Bank-Level Data Security
Read more