|M1A2,T-80BVM,T-80U,T-72AV(TURMS-T),Leo2A6,Type90(B),LaGG-3-23|650+ vehicles,32+ premiums|eSport unique decals&titles|Full Email access
I Want to Sell
War Thunder-Main Server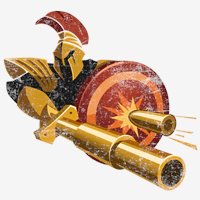 Feb-02-2022 14:22:20 PM

39 time(s)

Instant

30-Day Seller Performance

Total orders

War Thunder
account reviews

Total rating

War Thunder
account rating

Total orders: 4

Member since: 2020

5.0

War Thunder account : Seller Rating

(4)
1. Check out and complete the payment
2. Receive an email with the Game Account details
3. Log in to the Game Account and verify description
4. Confirm the delivery
5. Seller gets paid
Hello, friend.
If u wanna have good tanker eSport account with different unlocked tops - u come to right place.
Summary main information about account:
100 lvl, 2+ million silver lions, 34 lvl IV SeasonPass.
Unlock 7 nations, 650+ vehicles, 32+

premium

vehicles and

rare

vehicles (including

11

rare

Italian planes in the Germany plane research tree).
Unique decals and titles from eSport tourniments.
Maximum crews with ace qualifications with over powered line-ups in different nations.
Crew slots USA - 8, Germany - 10, USSR - 9, Great Britain - 11, Japan - 8, China - 6, France - 6.
Unlocked tops tanks vehicles - M1A2, M1A1, T-80BVM, T-80U, Leo2A6, Leo2A5, Type 90(B) and Type 90.
Also good vehicles have

talisman

modification (+100% xp).
If you want to see all researble trees - send me a private message.
PlayerAuctions has blocked all links in the de*ion.
If u buying account u get full access to original e-mail and War Thunder account.
Important things about account - no chat ban, no telephone bound to e-mail\War Thunder account, no console bound, no steam bound, no secret question on e-mail\WT account.
U get absolute full access.

Special bonus - u will have some unique eSport titles like "eSportsReady Champion", "1v1 Master-Duelist" and "2v2 Master-Duelist" and unique eSport decals.
"eSportsReady Champion" super unique eSport title had only 8 players in all game.
For better grind new vehicles u will have 45+ boosters 50% research points. For better grind silver lions u will have 92+ boosters 50%. Every booster per 10 battles.
Get all of this advantage, buy account now and play War Thunder comfortable.
Briefly info about the main premium and rare vehicles of every nations.
USA​
Premium

and

rare

vehicles -

M6A2E1

,

T55E1

,

F2G-1

,

A-4E

.
Unlocked tops M1A2, M1A1,

IPM1

.
Unlocked tier: tanks 7 rank, planes 4 rank.
Germany​
Premium

and

rare

vehicles -

Sd.Kfz.251/22

,

mKPz M47 G

,

Pz.IIC (DAK)

,

Panther II

,

Tiger II (10.5 cm Kw.K)

,

Maus

,

Flakpanzer 341

,

He.51 B-2/H

,

P-47D

and

11 old rare italian planes

.
Unlocked tops Leopard 2A6, Leopard 2A5, MiG-19S and etc.
Unlocked tier: tanks 7 rank, planes 6 rank.
USSR​
Premium

and

rare

vehicles -

T-55AM-1

,

T-72AV(TURMS-T)

,

T-34-57 (1943)

,

M4A2

,

ITP (M-1)

,

Zhukovsky's I-153-M62

,

Pokryshkin's P-39N-0

,

LaGG-3-23

and etc.
Unlocked tops T-80BVM,

T80-U

, T-80B and etc.
Unlocked tier: tanks 7 rank, planes 4 rank.
Great Britain​
Premium

and

rare

vehicles -

A13 Mk.1 (3rd R.T.R)

,

Centurion Mk.5/1

,

D.521

,

DB-7

.
Unlocked tier: tanks 3 rank, planes 5 rank.
Japan​
Premium

and

rare

vehicles -

Chi-Nu II

,

Type 74G

,

Ka-Chi

,

Fw.190A-5

,

A5M4

.
Unlocked tops Type 90(B),

Type 90

, F-86F-30 and etc.
Unlocked tier: tanks 7 rank, planes 5 rank.
Premium

and

rare

vehicles -

Т-34-85 №215

.
Unlocked tier: tanks 5 rank.
France​
Premium

and

rare

vehicles -

E.B.R. (1954)

.
Unlocked tier: tanks 4 rank.
Still have any questions? Write me personal message.
Need more offers? Check out my store at PlayerAuctions.
Some screenshots: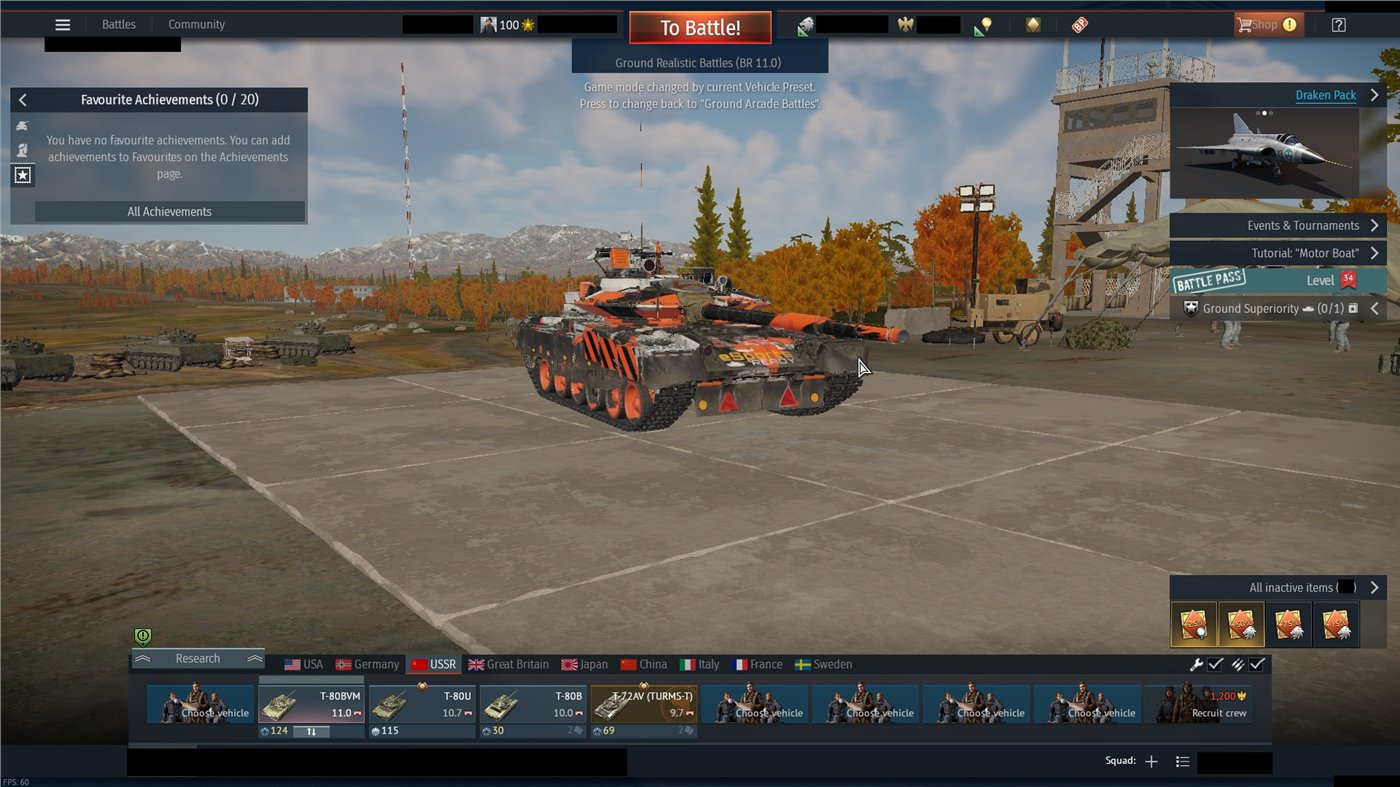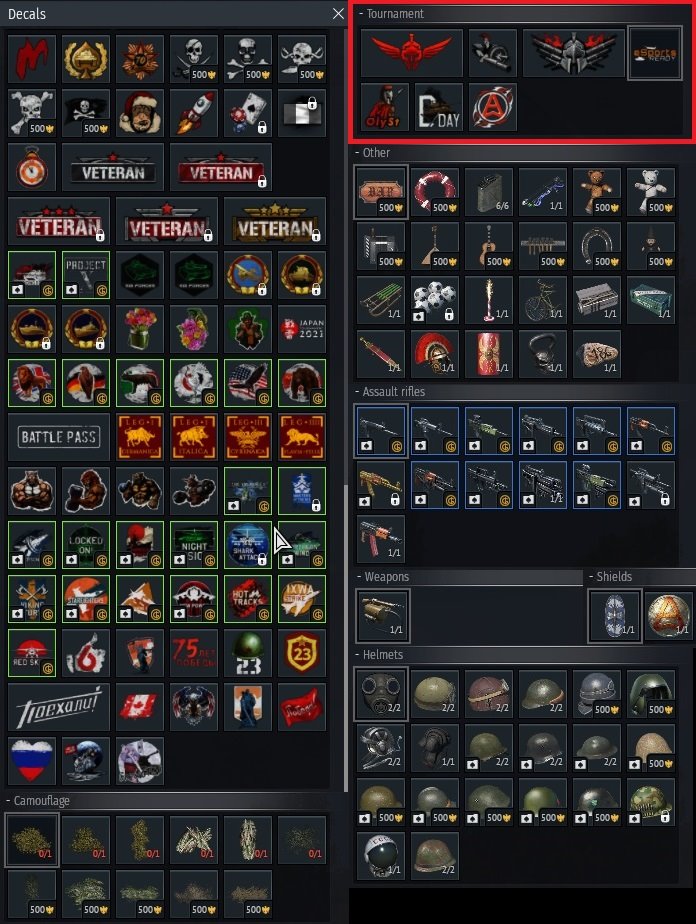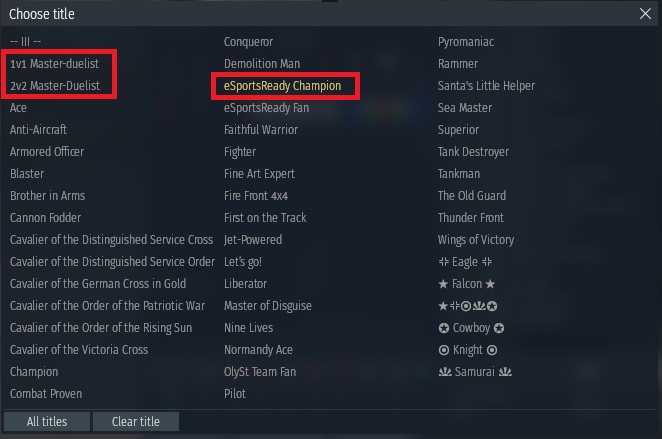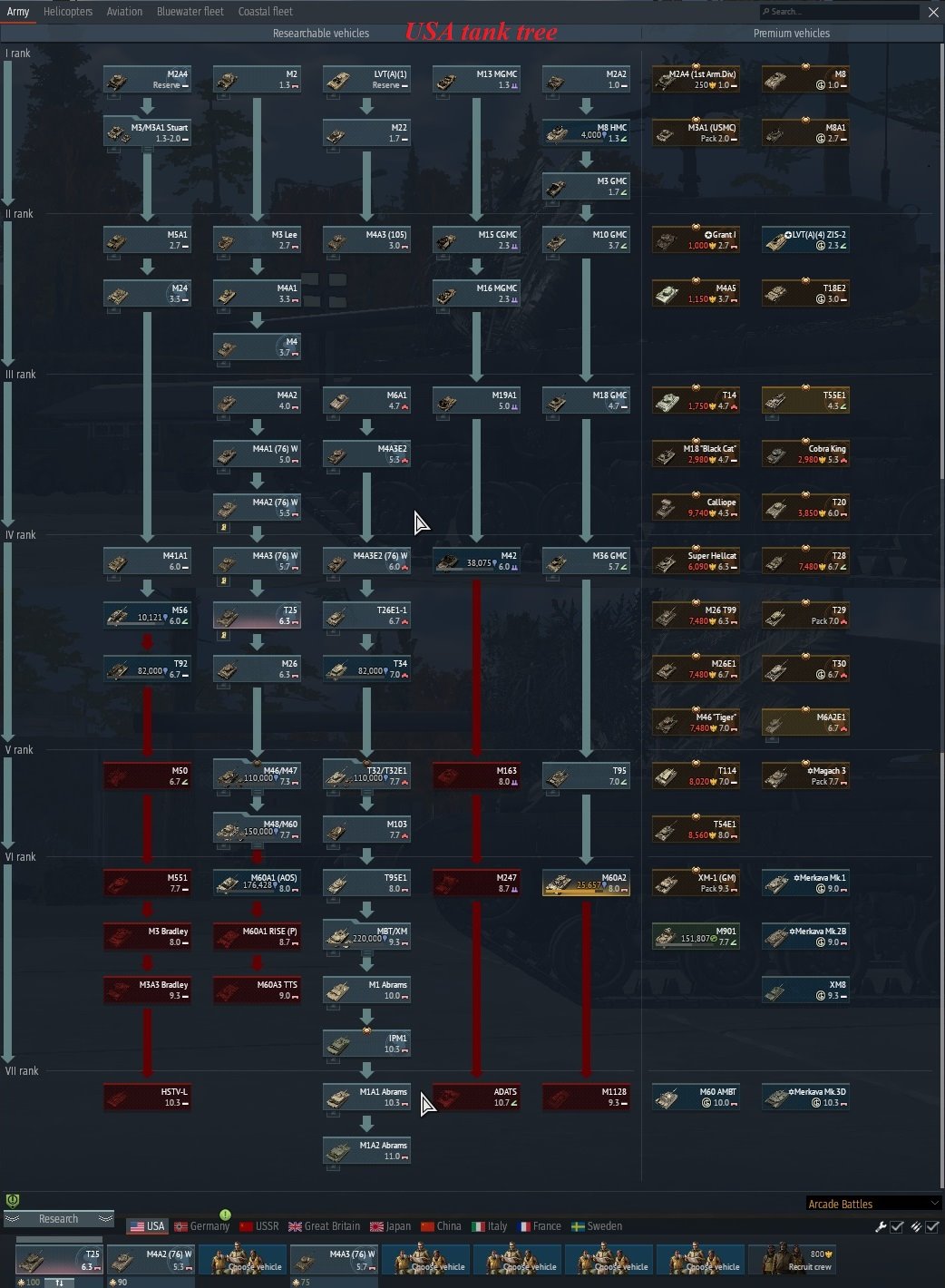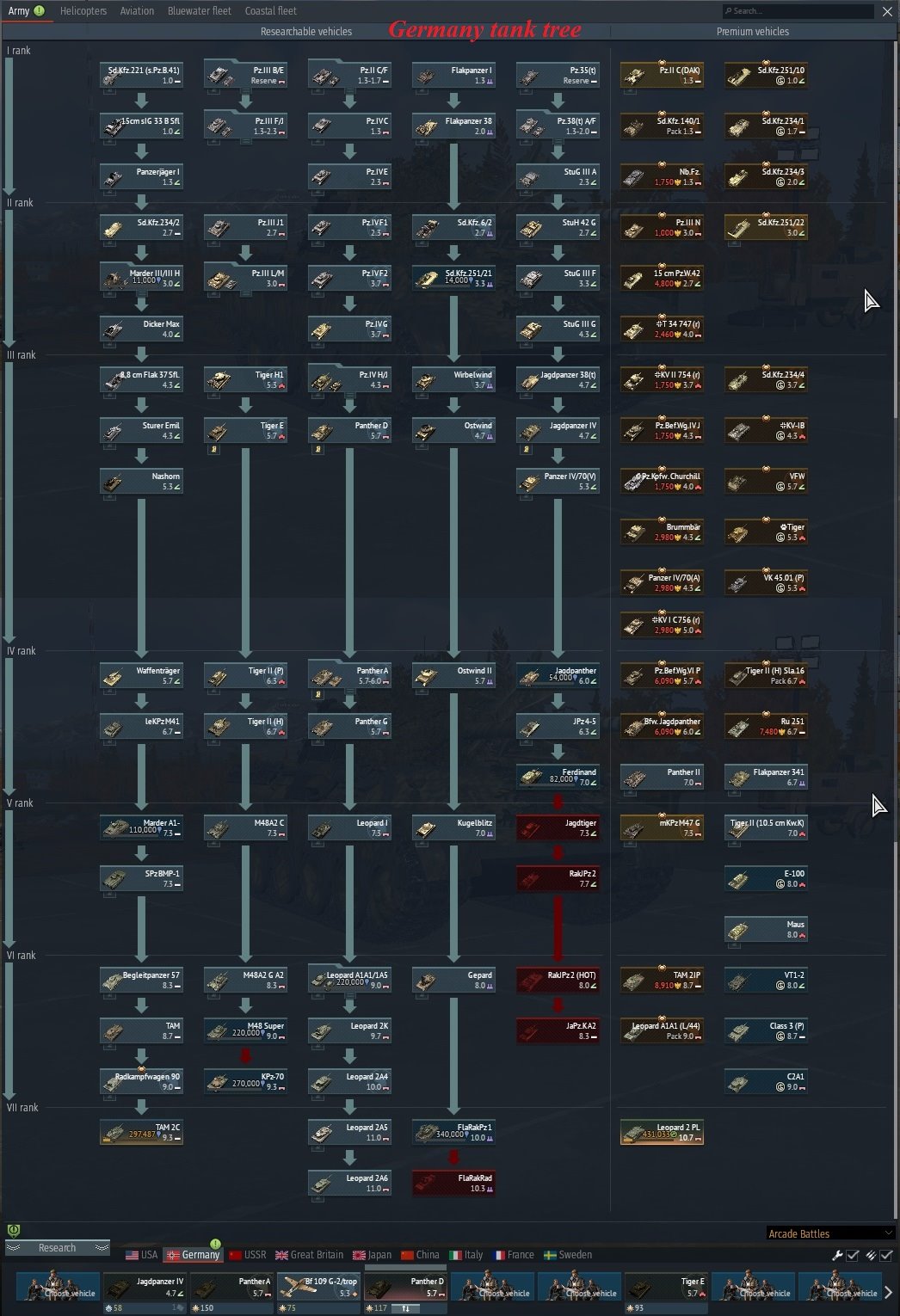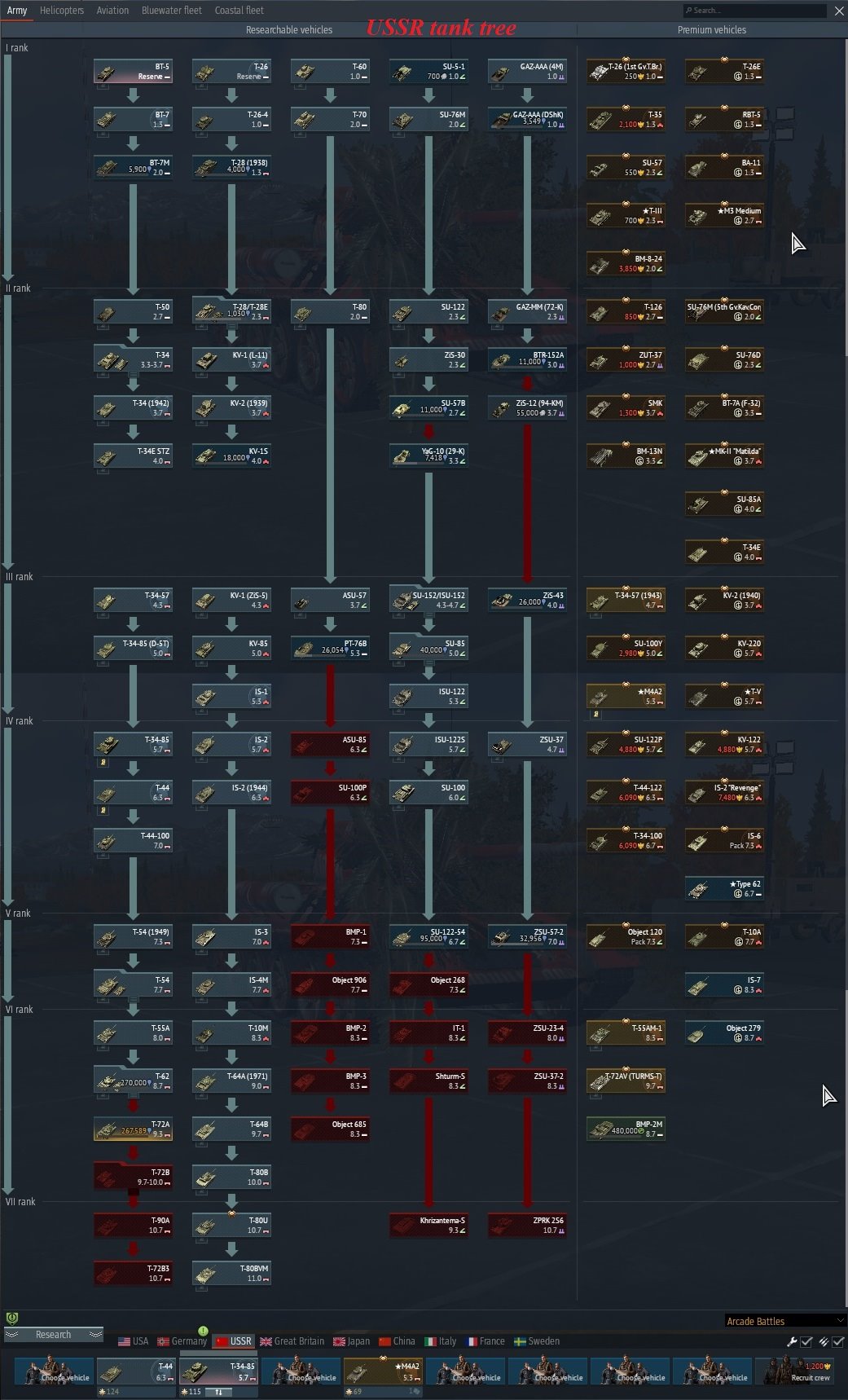 | Feedback | Comment | From Buyer | Time |
| --- | --- | --- | --- |
PlayerAuctions makes it safe to buy from our members by securing your payment and guaranteeing delivery.
Buyer creates order and send payment to PlayerAuctions
PlayerGuardian secures payment
Seller completes delivery within delivery guarantee
Buyer confirm delivery
Seller receives disbursement
Option 1: In-game, Face to Face Delivery
Sellers will select this method of delivery if they intend to meet your character in-game with one of their own characters. Usually a seller will coordinate a time and location in-game to meet your character.
Tips:
Be sure to confirm the time to account for time zone differences
Confirm which Shard or Server the delivery is to take place in case your game world has more than one.
Never, under any circumstances, return gold, item, etc. to the delivery character if ever asked. In the event the seller asks you to, please take A screenshot and report this to PlayerAuctions Customer Support.
Option 2: In-game Mailbox delivery.
Some sellers will select the option to deliver gold or items directly to an in-game mailbox. This option is less popular for larger Games like WoW, but is still viable amongst other games. This option can be convenient for smaller orders because you do not need to coordinate time of delivery.
Low Prices: Prices set by other players or PowerSellers on PlayerAuctions are significantly lower than the high markups you would find on expensive retail sites.
Guaranteed Security: PlayerAuctions is quite simply the most secure place to buy and sell MMO game assets. Through PlayerGuardian, you are 100% guaranteed full and as-described delivery, or your money back.
Reliable Delivery Speed: PlayerAuctions calculates each seller's average delivery speed from the seller's latest successfully completed deliveries, which gives you a clear idea of how fast the seller will deliver your order.
To see how quickly the seller may deliver your order, refer to the seller's delivery guarantee period, which is their promise to complete delivery within a certain timeframe after your payment is securely sent to PlayerAuctions and is successfully verified. Each seller sets their delivery guarantee period independent of PlayerAuctions. In the event that the seller is not able to complete the delivery within their guaranteed time, you may cancel the order without penalty for a hassle-free refund from PlayerAuctions.
PlayerAuctions guarantees that the seller will deliver your order, or your money back. The overwhelming majority of transactions through our site occur successfully. As for the very exceptional cases, you can rest assured that they have been carefully considered by our systems and processes, and we are well prepared to handle them in the rare event that they do occur. Read more.
PlayerGuardian Buyer Protections
PlayerAuctions is the most secure place to buy and sell MMO game assets. Our proprietary security technology, PlayerGuardian, keeps you, your payments, and your trades protected and private. The protections below are provided to all PlayerAuctions buyers.
Guaranteed Payment Security
Convenient & Worry-Free Trading
A Secure, Trusted Trading Community
Guaranteed Full and As-Described Delivery, or Your Money Back
Guaranteed Seller On-Time Delivery, or Your Money Back
Information Privacy
PlayerAuctions After Sale 100% Support Guarantee
Transparent Seller Service Ratings
Bank-Level Data Security
Read more