Selling high-end WT account with 50+ premiums and event vehicles worth around $5k.
I Want to Sell
War Thunder-Main Server
Jan-02-2022 19:05:59 PM

38 time(s)

48 Hours
1. Check out and complete the payment
2. Receive an email with the Game Account details
3. Log in to the Game Account and verify description
4. Confirm the delivery
5. Seller gets paid
This account is approximately 4 years old and has a number of rare vehicles, such as the following:

- Spitfire MkIXc, a rare tournament vehicle that is now around $300 on the War Thunder market.
- Merkava Mk.2B, a vehicle that is around $150 on the War Thunder market.
- Low tier French monoplane with 20mms.
- P-59A, low tier American jet fighter only obtainable through an event. ~$100 on the Gaijin market.
- M6A2E1, top tier battle pass vehicle. ~$150 on Gaijin market.
- P38K, rare American prop plane.
- Black Prince, rare British heavy tank.

The account also has over 50+ premium vehicles, notable ones including:

- XM-1 GM, top tier American premium tank.
- Tiger II Sla.16, Ru-251.
- Ariete MTCA, top tier Italian tank.
- T-55AM-1, 8.3 Russian MBT.
- Ka-50, top tier Russian premium helicopter
- Somua SM, very good French heavy tank at 7.3 with autoloader.
- IS-6.
- G-91 R/4, Sea Hawk Mk.100
- French premium Vautour, a top tier French premium jet
- G55S, one of the best dogfighters in the game
- MiG-17 AS, a top tier Russian jet
- Israeli premium Spitfire and 5.7 premium British Spitfire.
- And many more that are featured in the attached images.

Other notable features of the account are:

- Top tier ground in USA, USSR, Germany, Britain, and France.
- Ace qualification on Leclerc S2 and Leopard 2A5. Near ace crew on M1A2, T80U, Challenger 2F.
- Leopard 2PL and Me262 A1-A/U1 squadron reward vehicles.
- Top tier air in Germany with MiG-21 MF and F-4F Late variant, G91 Y/S in Italy.
- 9.0 in Italy with MTCA meaning grinding to the top of the Italian tech tree is easy.
- 10 million+ SL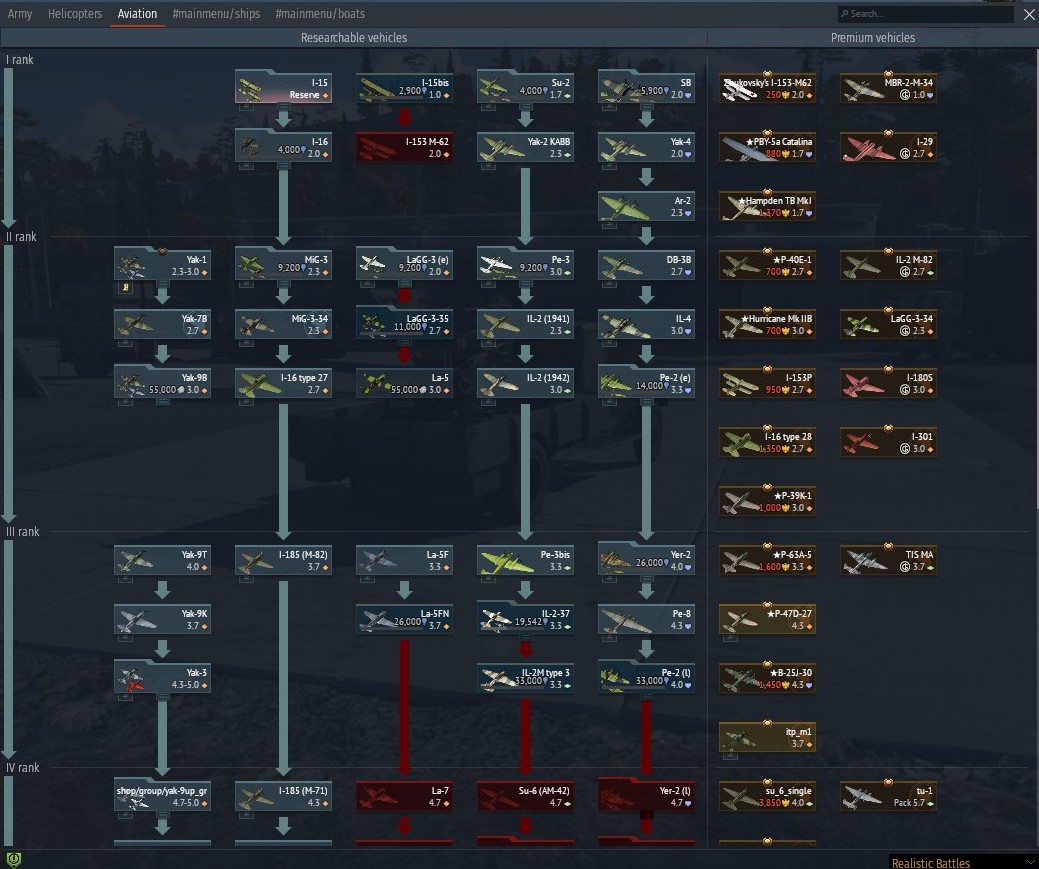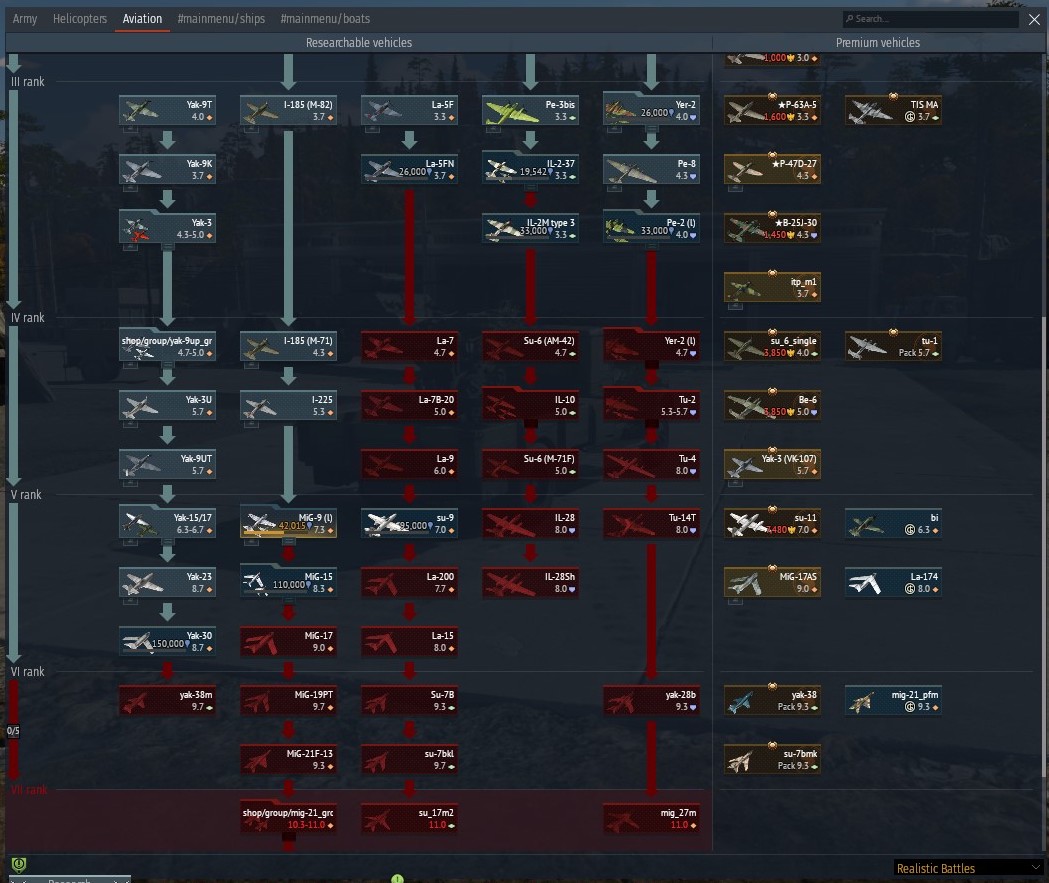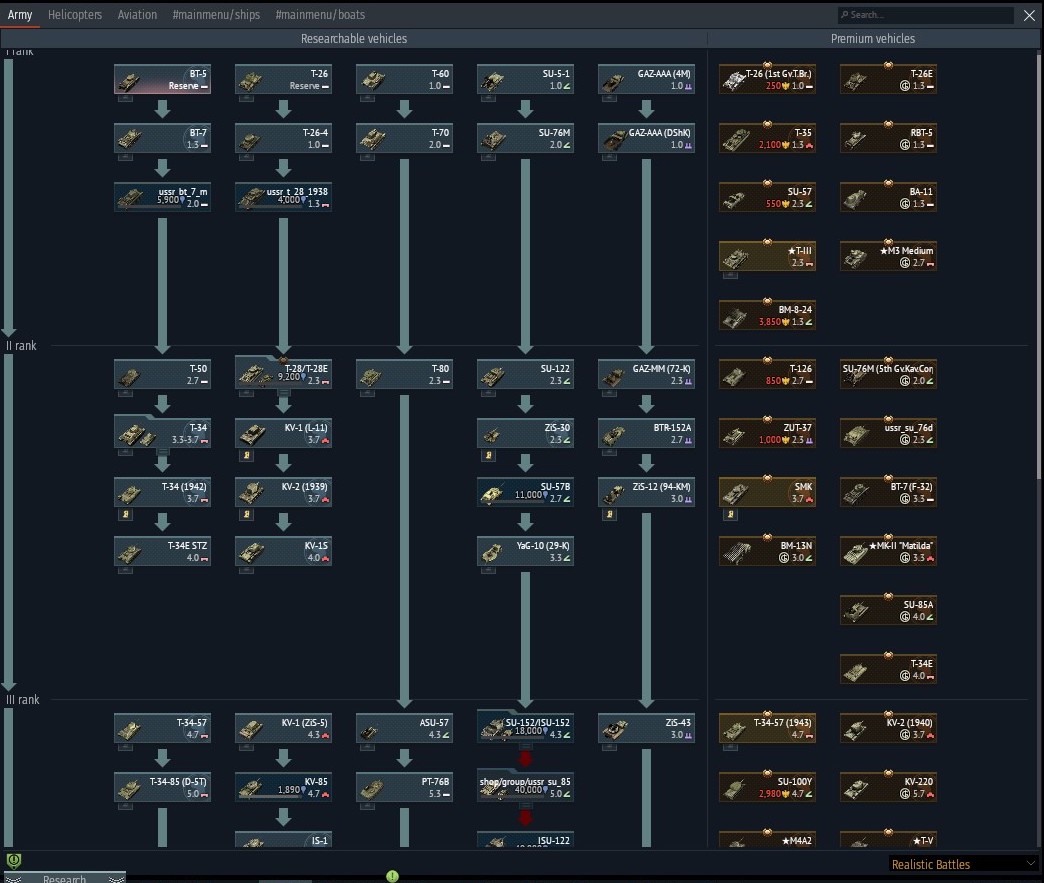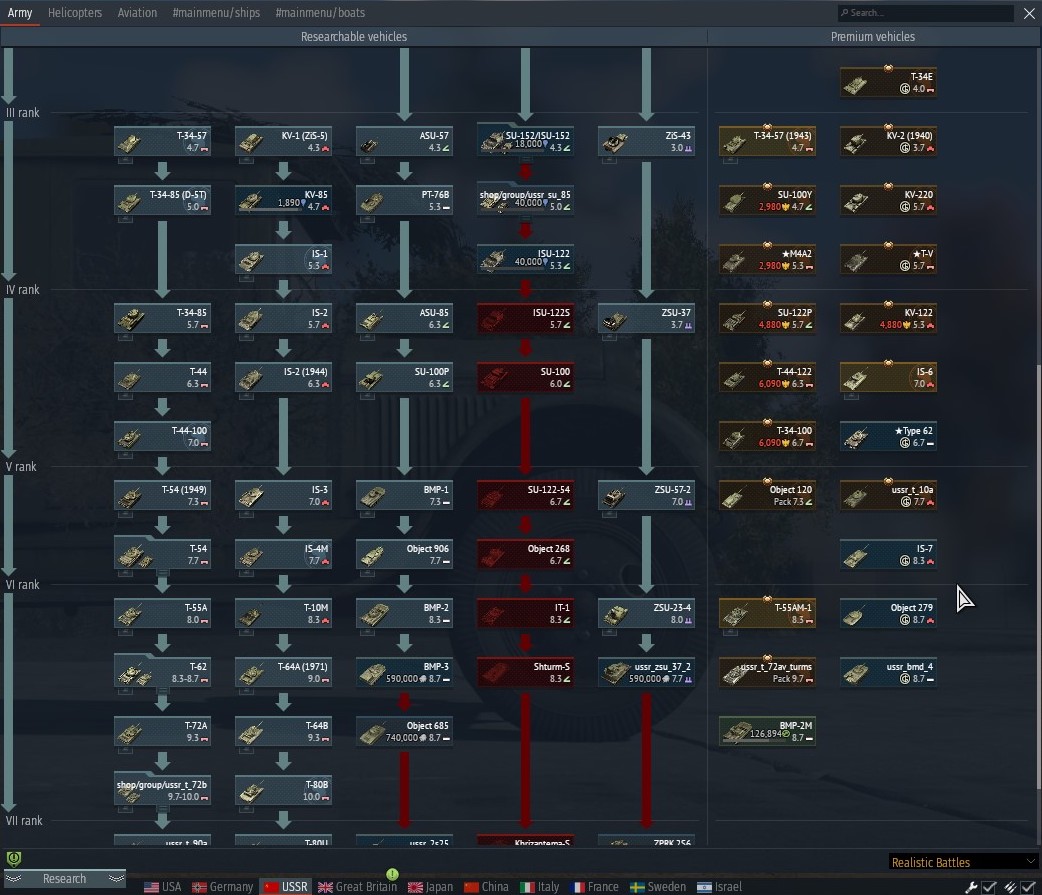 | Feedback | Comment | From Buyer | Time |
| --- | --- | --- | --- |
PlayerAuctions makes it safe to buy from our members by securing your payment and guaranteeing delivery.
Buyer creates order and send payment to PlayerAuctions
PlayerGuardian secures payment
Seller completes delivery within delivery guarantee
Buyer confirm delivery
Seller receives disbursement
Option 1: In-game, Face to Face Delivery
Sellers will select this method of delivery if they intend to meet your character in-game with one of their own characters. Usually a seller will coordinate a time and location in-game to meet your character.
Tips:
Be sure to confirm the time to account for time zone differences
Confirm which Shard or Server the delivery is to take place in case your game world has more than one.
Never, under any circumstances, return gold, item, etc. to the delivery character if ever asked. In the event the seller asks you to, please take A screenshot and report this to PlayerAuctions Customer Support.
Option 2: In-game Mailbox delivery.
Some sellers will select the option to deliver gold or items directly to an in-game mailbox. This option is less popular for larger Games like WoW, but is still viable amongst other games. This option can be convenient for smaller orders because you do not need to coordinate time of delivery.
Low Prices: Prices set by other players or PowerSellers on PlayerAuctions are significantly lower than the high markups you would find on expensive retail sites.
Guaranteed Security: PlayerAuctions is quite simply the most secure place to buy and sell MMO game assets. Through PlayerGuardian, you are 100% guaranteed full and as-described delivery, or your money back.
Reliable Delivery Speed: PlayerAuctions calculates each seller's average delivery speed from the seller's latest successfully completed deliveries, which gives you a clear idea of how fast the seller will deliver your order.
To see how quickly the seller may deliver your order, refer to the seller's delivery guarantee period, which is their promise to complete delivery within a certain timeframe after your payment is securely sent to PlayerAuctions and is successfully verified. Each seller sets their delivery guarantee period independent of PlayerAuctions. In the event that the seller is not able to complete the delivery within their guaranteed time, you may cancel the order without penalty for a hassle-free refund from PlayerAuctions.
PlayerAuctions guarantees that the seller will deliver your order, or your money back. The overwhelming majority of transactions through our site occur successfully. As for the very exceptional cases, you can rest assured that they have been carefully considered by our systems and processes, and we are well prepared to handle them in the rare event that they do occur. Read more.
PlayerGuardian Buyer Protections
PlayerAuctions is the most secure place to buy and sell MMO game assets. Our proprietary security technology, PlayerGuardian, keeps you, your payments, and your trades protected and private. The protections below are provided to all PlayerAuctions buyers.
Guaranteed Payment Security
Convenient & Worry-Free Trading
A Secure, Trusted Trading Community
Guaranteed Full and As-Described Delivery, or Your Money Back
Guaranteed Seller On-Time Delivery, or Your Money Back
Information Privacy
PlayerAuctions After Sale 100% Support Guarantee
Transparent Seller Service Ratings
Bank-Level Data Security
Read more